Introduction How to Find a Dentist That's Right for Your Child
Kids are adorable, and we love them. But sometimes, they are also very difficult to take care of. One of the most common problems that kids have is dental issues. Kids often try to eat things that they shouldn't and don't brush their teeth as often.
This article aims to help parents find a pediatric dentist that is right for their child and their family.
What You Should Consider When Searching for a Kids Dentist
As a parent, you know that your child's oral health is important. You want to make sure that they are getting the best care possible. To find the right dentist for your child, you need to know what to consider when searching for one.
Finding the right dentist for your child can be challenging and time-consuming. To help you find a good one, we have compiled a list of things you should consider when searching for a kid's dentist.
Family Dentistry Center Online Blogging and Local Family Dental Center Chatting Online with us at Familydentalcenter.
You should consider the following factors: How to Find a Dentist That's Right for Your Child?
Location
Insurance
Whether or not they accept your insurance
Their office hours and availability
Reviews of patients who have visited their practice
What services do they offer
The Importance of Going to the Dentist on Time
It is important to go to the dentist on time because it is a preventive measure that will help you avoid dental problems. Dentist appointments are more costly if you have to visit them more often.
There are many reasons why people procrastinate on going to the dentist. Some of these include fear of pain, embarrassment, and lack of time. Going to a dentist appointment can be stressful and uncomfortable, but it is vital for your oral health and overall well-being.
Dental check-ups are crucial for your overall well-being because they can detect any problems before they become too serious, such as tooth decay or gum disease.
Related: Have dental concerns?
DentalChat is helping people with their dental care. Find a Dentist. to Visit: Dentalchat.com
Tips for Finding a Good Kids Dentist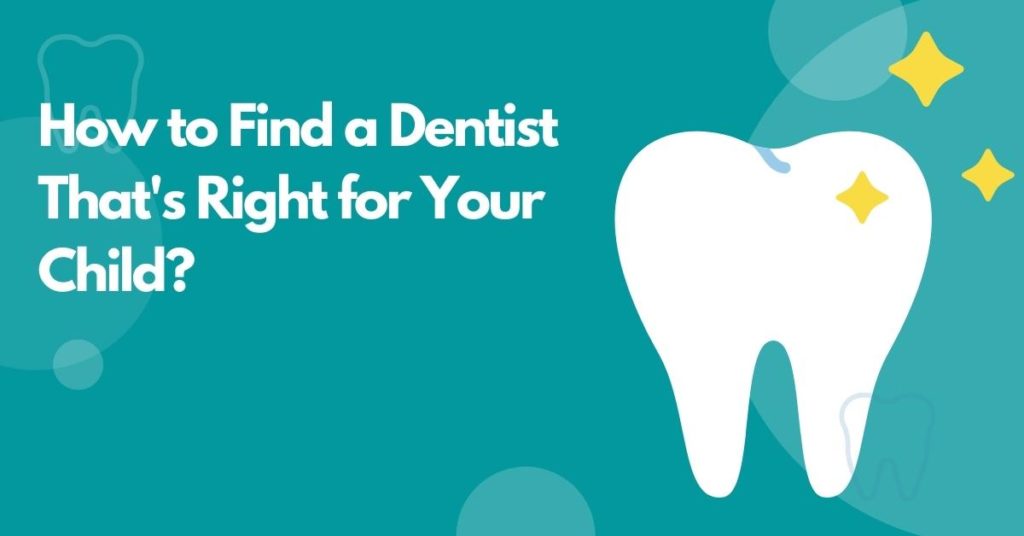 Finding a good dentist for kids is not an easy task. Here are some tips to help you find the right pediatric dentist in your city.
Choosing a pediatric dentist is not as easy as it sounds, but with these few tips, you should be able to find a good one.
Find out if they offer any insurance plans to cover your child's dental care. If the dentist does not offer insurance plans, ask them about their pricing and what services they provide for free or discounted.